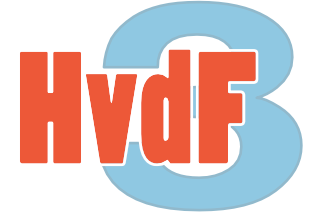 This website commemorates (and re-interprets songs of) the music project "HvdF" from the 1990s. Simply use the player on this page to play mp3 songs (or download them).
You can now also integrate some HvdF songs in Apple Music or Spotify playlists:
Apple Music (external link)
Spotify (external link)
To get in touch with HvdF, send an email to webmaster Marco (marco [at] hvdf.de).
Imprint and privacy information (in German)


Previous track button
Next track button